Since 1851, faithfully serving the community of Franklintown, Pennsylvania!
In 1849, the Reverend John Fohl began a mission work in Franklintown. Two years later, on February 21, 1851, a church was organized as a class and taken into the United Brethren movement as part of a circuit with the South Mountain church on the other side of Dillsburg. This circuit ended in 1973, when both churches became self-supporting and had their own pastors.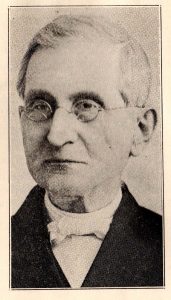 The congregation initially met for worship in the homes of Michael Kintner and Abram Lau, both of Franklin Township. The first church building was erected at a cost of $1,000 and was located close to the present building. It was dedicated on December 23, 1851 by the Reverend J. C. Smith, Presiding Elder.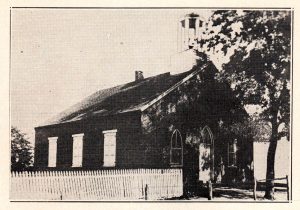 This building served as the place of worship until 1939, when a new church building was erected at its present site, and dedicated on March 12, 1939.
More than 60 pastors have served as the spiritual leaders of the congregation in Franklintown. The longest serving pastor was Rev. Charles Milliken, who retired on January 8, 2017 after 21.5 years of service.